FEW WORDS ABOUT US
We are not a traditional agency
Get to Know US, our services and company culture,
Das Digital Consulting is a marketing and technology agency blending insight and creativity to solve business problems. We work with many of the world's best brands to help them define and execute their digital strategies. Our strength lies in our ability to deliver with know-how and speed, and it's the special combination of skills and experience that makes our full service proposition extremely useful to our clients.
Across an efficient network of 3 offices in 3 countries, we count with a vast team of digital experts delivering powerful and measurable ideas across communications, service design, branded content, technology innovation, mobile, CRM, SEO/SEM, digital media planning and buying, social media, CRO, and management consulting.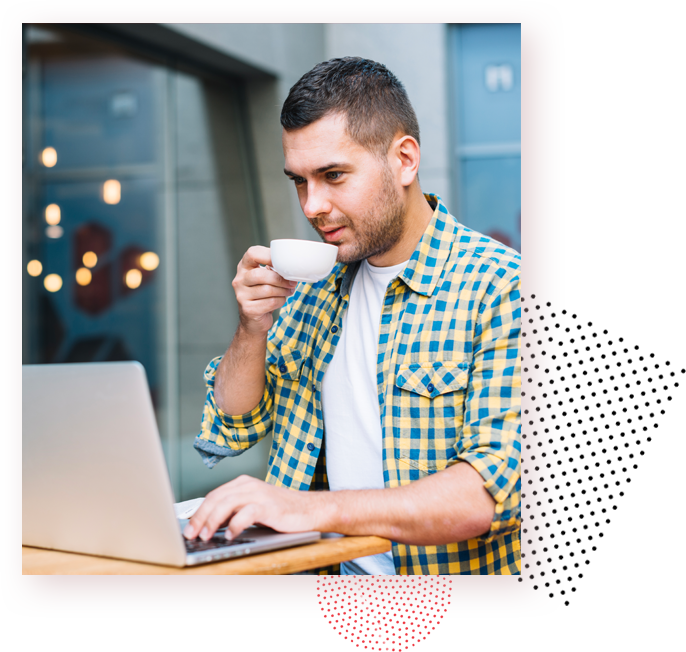 OUR MISSION
To become your partner
We are committed to building relationships that last. We want to be an outlier organisation that people are proud to work for, has the trust of our clients and partners.
OUR VISION
Disrupt before you get disrupted
In the current works where every competitor has the same tools and resources. Our vision and dream is to create the perfect synapsis between technology and data to enable success.
OUR VALUE
Transparency trough data
As technology evolve, it is more complex for business to understand how to develop and execute their strategies, we bring transparency as value to enable our customers and partners success!
"Data will talk to you if you are willing to listen"